EN:
Hey! Today I will show you my recent hair favourites. I am a type of a person who is absolutely crazy about their hair, it's the most important thing about my body, haha! Recently I chopped off some of it because my ends were very dry because of previous bleaching and of course, I am a hair straightener addict. I also decided to refresh the colour by dying them. Now I have to get used to it being short and come up with updos that will actually work! :) I am thinking of getting hair extensions for those days when I want my long hair again. :) I was checking out some online websites and I found the one called
http://www.tedhair.com/
. They have quite good deals and there's a hair extension wholesale going on. Have you ever ordered anything from them? :)
So since I dyed my hair only few days ago I use the whole L'Oreal Elvive line for coloured hair.
PL:
Cześć. :) Dzisiaj pokaże wam moje ulubione produkty które używam ostatnio do swoim włosów. Mam bzika na ich punkciewięc maseczki, odżywki i wszystko inne zużywam w masowych ilościach. Ostatnio byłam w fryzjera żeby ściąć i pomalować włosy więc teraz straram sie używac produktow które pomogą zachować ich kolor i je odżywią bo niestety jestem uzależniona od prostownicy co nie działa dobrze szczególnie na końcówki. Teraz tylko musze przywyczaić się do nowej długości. :) Myślałam też nad kupnem włosłów clip-in żeby chociaż czasami miec je znów długie. Przeglądając internet napotkałam strone
http://www.tedhair.com/
. Mają całkiem niezłe ceny i clip-ins wydają sie dobrej jakości. Zamawialiście kiedyś coś od nich? :) Wracając do produktów których używam, jest to cała linia kosmetyków L'Oreal Elvive dla włosow farbowanych.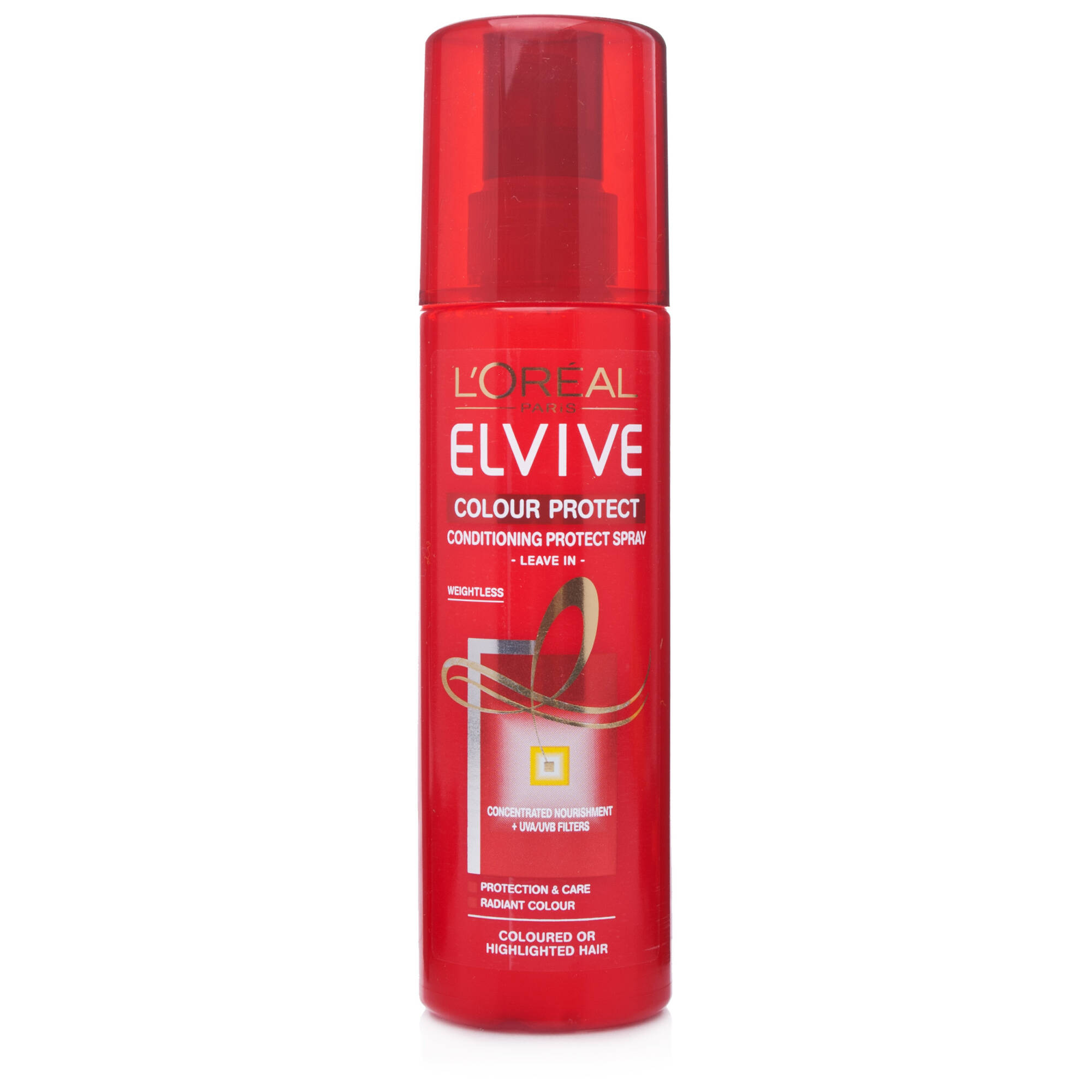 EN:
The hair mask makes my hair super soft and nourishes them very well. The leave in conditioner helps detangle the knots and makes my hair smell amazing! After using these products my hair is smooth and very shiny. I'm loving all of them.. In addition, after I get out of the shower I used few drops of Argan Oil on my ends to nourish them and prevent spliting.
PL:
Maska sprawia ze moje włosy sa miękkie i błyszczace, a odżywka w sprayu odżywia je i pomaga w rozczesywaniu. Ogółem jak dla mnie produkty są super bo przedewszystkim utrzymują kolor co oczywiście jest najważniejsze! Dodatkowo, po umyciu na osuszone ręcznikiem włosy nakładam kilka kropelek olejku arganowego skupiając sie głównie na końcówkach aby je odżywić i zapobiec rozdwajaniu.